Living in the Last Days A Course on the End Times
$14.99
In stock
Free Shipping on 10+ books
Satisfaction Guaranteed
No Hassle Refunds
Secure Payments
Why Choose this Study Plan?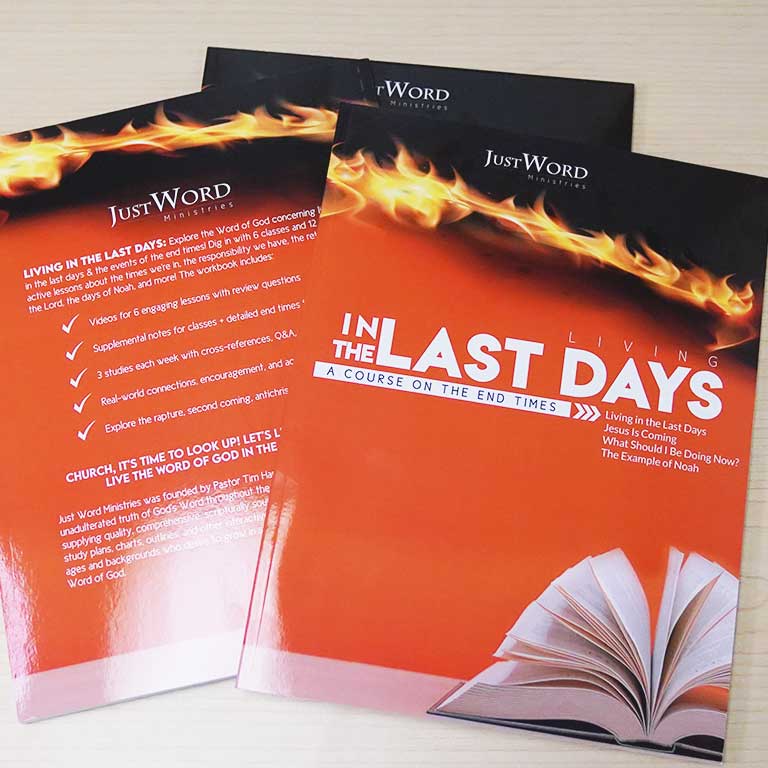 TOPIC 1: Living In the Last Days
This class covers perilous times and the spirit of the day.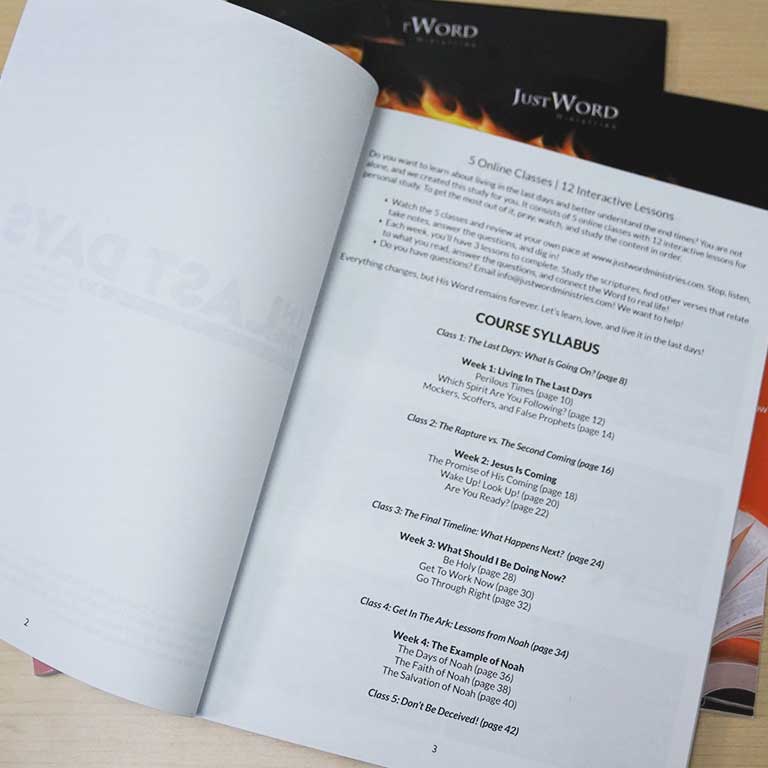 Topic 2: Jesus Is Coming
This class covers the promise of Jesus' return and how to become ready for it.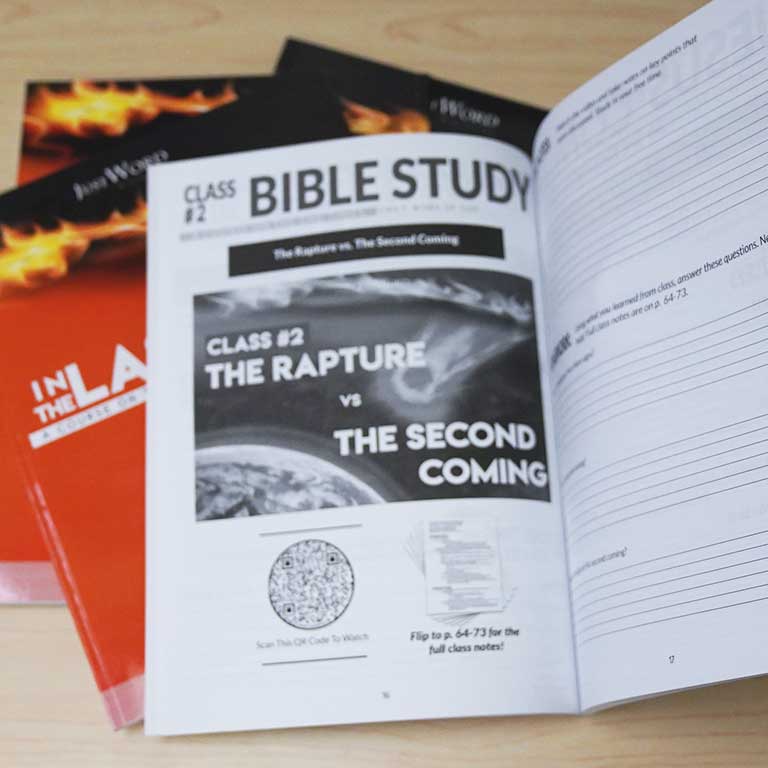 Topic 3: What Should I be Doing Now?
This class covers the work that we should be focused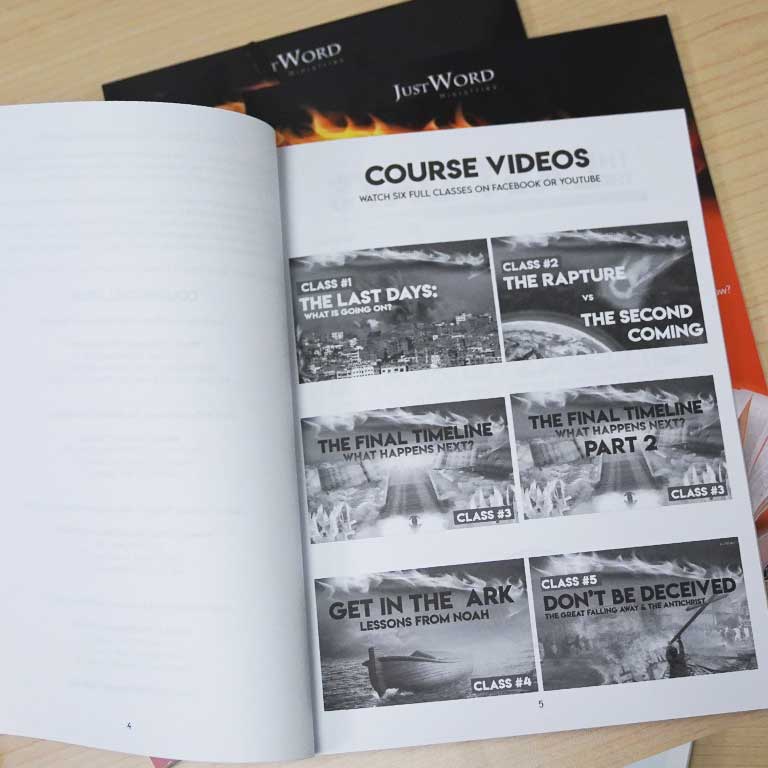 Topic 4: The Example of Noah
This class covers the days, faith and example of Noah
Is this Study Right for you?
Learn how to live in the last days and what the Bible teaches about the end times!
– Videos for 6 engaging lessons with review questions – Supplemental notes for classes + detailed end times timeline – 3 studies each week with cross-references, Q&A, and more – Real-world connections, encouragement, and action steps – Explore the rapture, second coming, antichrist, mark, and more
You may also like…